WE Help Online BusinessES To Grow With OuR Best In class SEO sERVICES
SERPmetric is SEO Agency that have years of experience in SEO industry. We have data driven approach of doing SEO and experienced team that help client to grow there organic traffic and revenue with our custom tailored SEO Services.
Data-Oriented SEO Services.

Transparent Monthly Reporting.

Complete Compliance with Google Guidelines.

100% Risk-Free Money-Back Guarantee.
Trusted by 20+ SEO Agencies and hundreds of individual business owner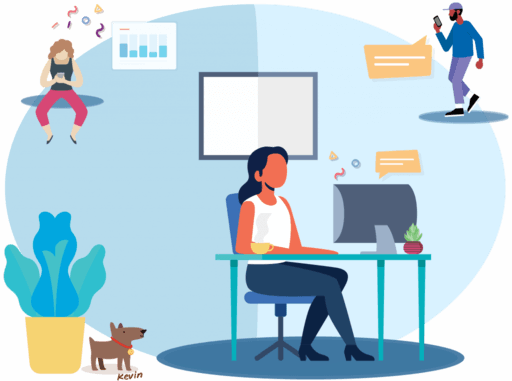 An Offer You can't Refuse!
Enjoy Flat 50% off on all our services. Grab this limited period offer before it ends. (Only for new user)
Our Featured SEO Services
Unleash the potential of your online presence with our Premium SEO Solutions, meticulously designed to drive impactful results. Our services are crafted to boost your organic visibility, engage your audience, and rank your business at the top of search engine results. With a comprehensive approach combining keyword optimization, superior content creation, on-page and off-page SEO, we aim to transform your website into a high-traffic hub. Partner with us to tap into the power of search and position your brand where it deserves to be – at the forefront of the digital landscape.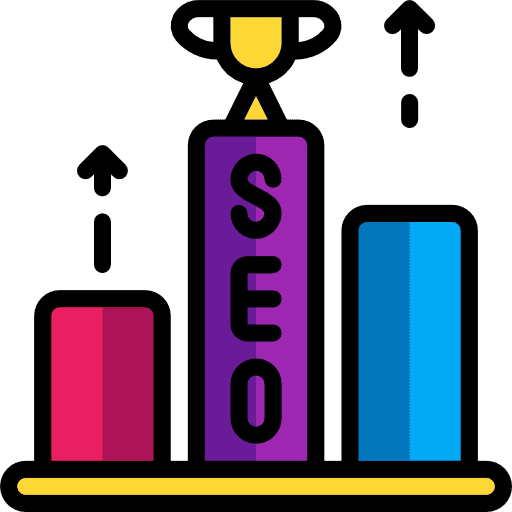 Fully Managed SEO
In fully managed SEO service. We manage every aspect, including keyword research, competition analysis, in-page optimization, link building, local SEO, content development, and technical SEO. Trust us for efficient and effective SEO solutions.

Complete Link Building Service
Unveiling our distinctive link-building service, tailored for superior outcomes. We excel by investigating your key terms, understanding top competitors, and creating optimal link strategies for top 5 rankings. Engage with our dual approaches: Local Dominator for robust local citations and Authority Amplifier for securing influential links. Experience the ultimate link-building solution for maximum online presence and success.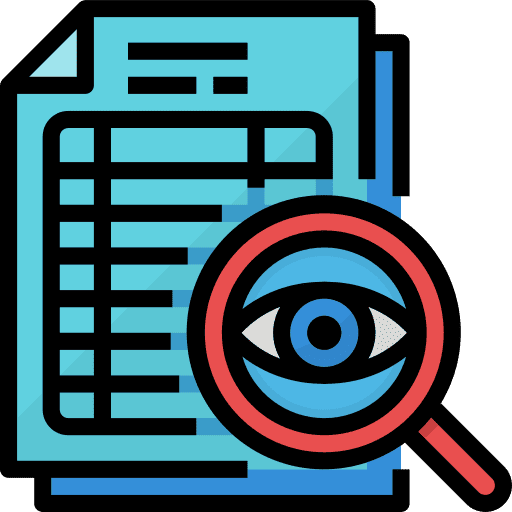 White Label SEO
Service
Outsource high-quality SEO services through our white-label program. We offer end-to-end optimization, transparent reporting, Google compliance,and a risk-free guarantee. Become a SERP Metric Partner for effective results. Only for SEO agencies.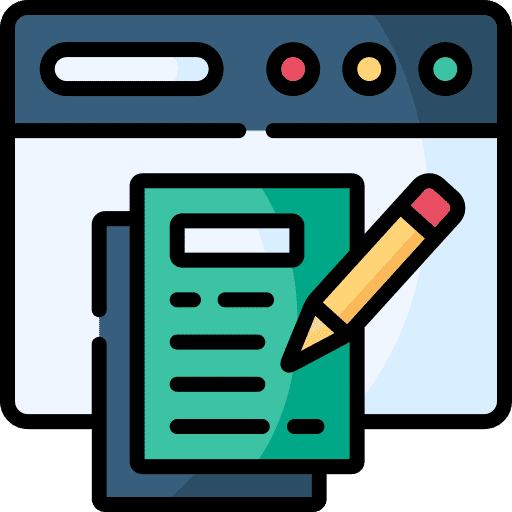 Content Writing
Experience our professional content writing service that delivers exceptional quality. Our skilled writers create engaging and informative content tailored to your specific needs, helping you captivate your audience and achieve your content goals.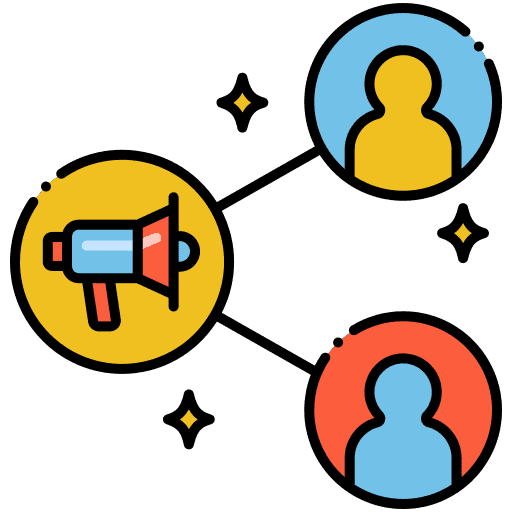 Technical SEO
In our technical SEO service conducts thorough audits to enhance website visibility and resolve over 300 issues. We address crawling, indexing, on-page, performance, security, content and backlink related concerns, providing actionable steps for improvement.
clIENTS We have Worked With
As a leading SEO agency, we've had the privilege of collaborating with a multitude of clients across diverse industries. Notably, we've helped businesses enhance their online presence, significantly improve their search engine rankings, and ultimately drive increased traffic and conversions. Our commitment to data-driven strategies and personalized solutions consistently yields excellent results for our clients.
Why to choose SERPMetric's Services
The most trusted and flexible SEO agency that provides you quality beyond price with a risk-free money-back guarantee if it fails to deliver as promised.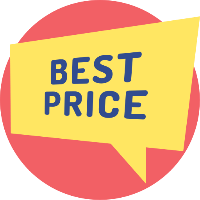 Quality Beyond Pricing
Superior Quality SEO packages that are tailored to accentuate the organic growth of your business at unbeatable prices.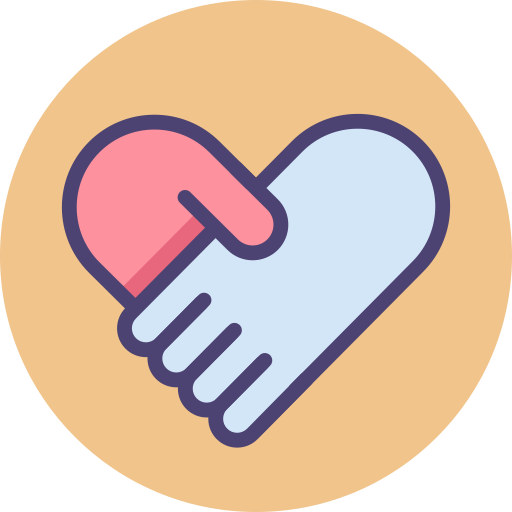 Data-Driven Approach
Our team utilizes in-depth data analysis to craft personalized and effective SEO strategies that align with your business goals.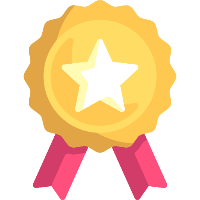 Strict Quality Control
We use genuine websites with real traffic. No PBN's or networks, not ever. We only publish the highest quality guest posts on well-maintained sites with organic traffic.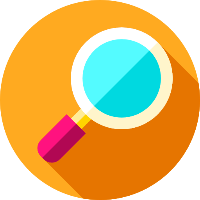 100% Transparency
Serpmetric prides itself on transparency. We provide detailed, easy-to-understand reports that clearly show the impact of our SEO efforts.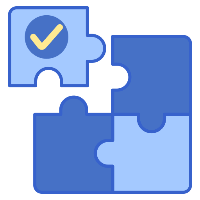 Cutting-Edge SEO Services:
At Serpmetric, we offer advanced SEO services, staying ahead of the curve with the latest trends and strategies in the industry.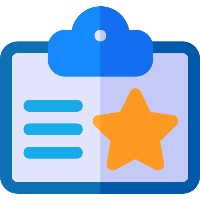 Competitive Analysis
At Serpmetric, we stay informed about your competitive landscape, using these insights to enhance your online presence and outperform competitors.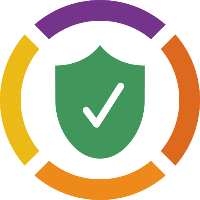 White Hat SEO Techniques
Our agency strictly adheres to ethical SEO practices, ensuring long-term, sustainable growth in rankings and organic traffic.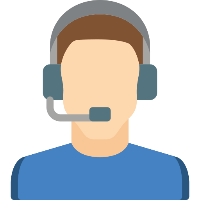 Client Education
Client Education: We believe in empowering our clients with knowledge. Alongside our services, we educate you about SEO basics and how they're applied to your strategy.
Our 8-Step SEO Process: From Research to Reporting
Step 1: Conduct Thorough Market Research
In our initial step, we perform exhaustive market research to identify your competitors, their successful strategies, content types, effective backlinks, as well as their on-page and off-page strategies. Our analysis explores the factors behind their SEO success, their keyword usage, and their ranking efficiency. This step provides us with an in-depth understanding of your niche, necessary for formulating a bespoke strategy to improve your website's search engine ranking.
Step 2: Perform Comprehensive Keyword Research
This stage involves meticulous keyword research, the backbone of effective SEO campaigns. We identify all relevant and profitable keywords with decent search volumes and low to moderate competition levels. We aim to avoid problematic keyword choices, such as those with extremely high competition or low search volume that could hinder SEO campaign success. This research includes a focus on factors such as keyword relevancy, search volume, CPC, KD score, competitors' most profitable keywords, easy-to-rank keywords, and a manual competition assessment of each keyword.
Step 3: Conduct Detailed Competitor Analysis
We delve into a deep analysis of the on-page and off-page elements of the top five websites ranking for your desired keywords. By examining the quality of their content and backlink profiles, we gain insights into their success factors. This analysis guides us in crafting effective on-page and off-page strategies for your targeted keywords.
Our competitor analysis involves:
[A] Identifying direct competitors for your specific keywords.
[B] Analyzing their On-Page and Off-Page strategies:
Step 4: Execute Quality Content Development
We attach immense importance to well-crafted content for achieving high search engine rankings. Our process begins with prioritizing our selected keywords and conducting an in-depth analysis of the top-ranking content for these keywords. Leveraging the skyscraper technique, we aim to create superior, more comprehensive content than competitors.In content planning, we design an effective, bespoke content plan, followed by our talented team of writers producing exceptional content. Our skilled designers are at the ready to create accompanying graphics and website designs.
Our content development process includes:
Content Audit
Content Analysis
Content Planning
Creating Top-notch Content
Final Touches and Publishing Content
Step 5: Implement On-Page Optimization
In this critical SEO stage, we optimize key elements like the URL, page title, meta description, and headings. We carefully use keywords in content, manage internal and external links, and optimize images with appropriate file sizes and alt text. The content intent is aligned with user expectations, enhancing overall user experience and improving search engine visibility.
Step 6: Conduct Comprehensive SEO Audit
Regular SEO audits are crucial for diagnosing latent technical issues that may impede website visibility and ensuring consistent search engine presence. Our audits detect and address technical problems like improper use of canonical tags, blocks by robots.txt, and orphan pages that can undermine your ranking.
Using advanced tools like Sitebulb, Screaming Frog, and Google Search Console, we conduct in-depth audits to manually identify all crawling, indexing, on-page, security, performance, and other related issues. We prepare detailed reports for any detected issues, recommend solutions, and initiate fixes.
Our SEO audits cover over 300 issues, including:
Crawling and Indexing issues
Link-related issues
On-page issues
Redirection issues
Internal and external link issues
Analytics issues
Performance-based issues
User experience concerns
Security-related issues
Duplicate content problems
Backlink audits, if necessary.
Step 7: Execute Strategic Link-Building
Backlinks are integral to off-page SEO and Google's ranking algorithm. Our link-building process begins with a thorough backlink audit, identifying and eliminating toxic links using Google's disallow tool. We study the successful backlinks of competitors, deriving effective link strategies to outperform them in your niche. Finally, we build high-quality, relevant backlinks on authentic websites with substantial traffic, leveraging advanced link-building tactics, including the creation of linkable assets.
Our link-building process includes:
Backlink audit and toxic link removal
Analysis of competitor backlinks
Backlink strategy development
Backlink creation using advanced tactics.
Step 8: Track, Record, and Report
As the final phase of our SEO services, we meticulously document and track the progression of our SEO strategy. We maintain comprehensive, transparent records of all SEO actions and provide detailed reports of our services.
We employ a dedicated dashboard/system for seamless project management.
Our tracking, recording, and reporting process includes:
Documentation of all SEO actions
Planning
Project management
Traffic tracking
Keyword movement tracking.
What Our Client Says About Us
SerpMetric is amazing! Thanks to Arvind and his team, my website's visibility has skyrocketed. They know their stuff and have boosted my organic traffic. Highly recommend SerpMetric!
SerpMetric is a total game-changer! These guys know their stuff. Thanks to them, my website's blowing up with organic traffic. Seriously, give SerpMetric a shot, you won't regret it!
E-commerce peeps, pay attention! SerpMetric is the secret sauce. They optimized my site and now I'm ranking high and making crazy sales. SerpMetric is the real deal!
SerpMetric is the best SEO agency! They understood my goals and created a customized strategy. My website's traffic and rankings have improved significantly!
Frequently Asked Questions