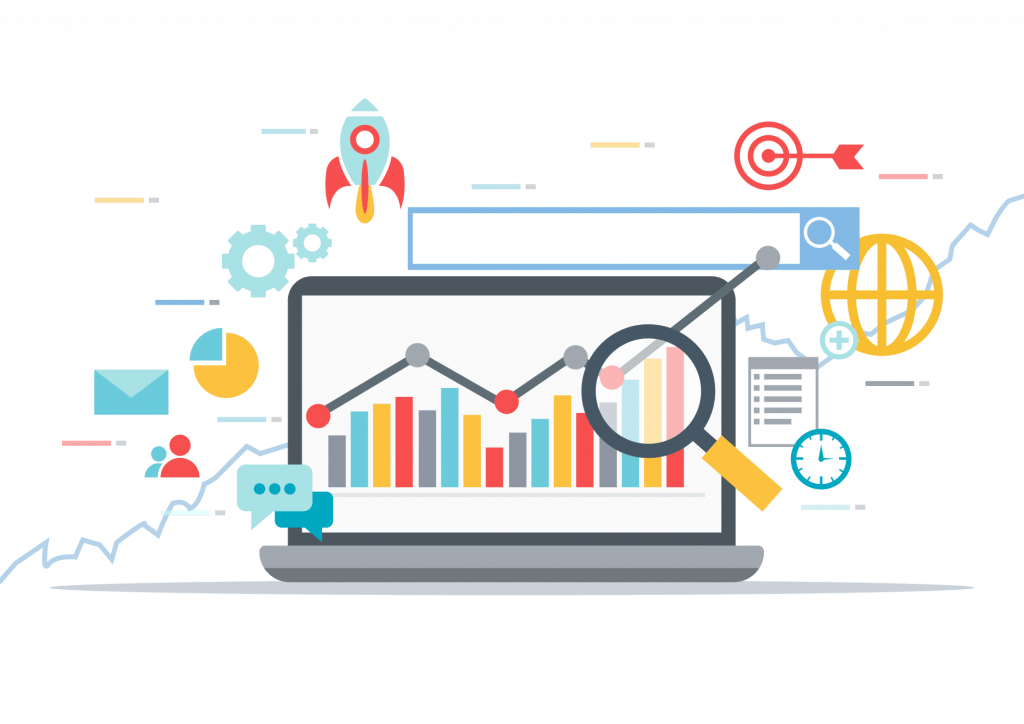 SERPmetric is an Indian-based link-building agency started by Arvind and Dev with a bunch of digital marketers who have more than 5 years of experience in SEO and Digital marketing.
At SERPmetric, Our goal is to provide premium link building services at fair and affordable prices. We build relevant, quality links through blogger outreach that ranks your site high in this era of advanced technology and keeps you updated with time.
Except providing link building services to SEO agencies, professionals, non-SEO guys and local businesses. We also contribute to the SEO community with essential information like how to do SEO effectively and efficiently through our site blog, YouTube channel, and social media channels.